PHYSIOTHERAPY (HOME SERVICE)
                                                   
A physiotherapist will come to your home and offer a very high quality treatment in the comfort of your home.
Physiotherapy helps you get the most from your physical abilities based on your rehabilitation capacity so that you may return to a normal life.
At Bluegate Homecare,we bring to you at home, physiotherapy services that is quality and of highest standard.
Health issues that can be treated;
♦Back, Neck and Head Pain
♦Paralysis
♦Knee and Hip Pain
♦Orthopedic Injuries
♦Joint Stiffness
♦Arthritis
♦Osteoarthritis
♦Tendinitis
♦Bursitis
♦Epicondylitis
♦Postural Imbalances
♦Fractures, Sprains and Strains
♦Lack of Flexibility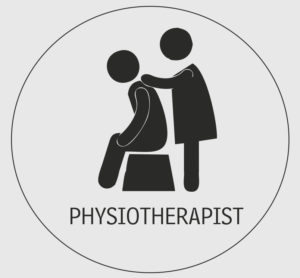 BOOK A HOME VISIT NOW TO COMMENCE YOUR PHYSIOTHERAPY SERVICES IMMEDIATELY