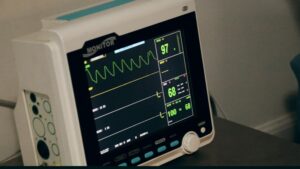 BLUEGATE HOMECARE provides supplies, medical equipment and operating instructions so that patients can achieve greater independence at home. We provide equipment, ranging from wheelchairs to home ventilators, for purchase or lease. We guarantee prompt delivery and comprehensive training on equipment use.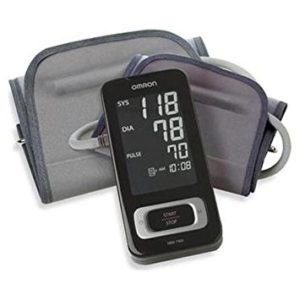 Bluegate technicians will deliver and set up the equipment in a timely and professional manner, with most delivered within 24 hours any where in Lagos, Nigeria and between 48-72 hrs outside of Lagos State. They will conduct an in-home assessment to make sure each product is well- suited for the patient. The staff also trains each patient or caregiver in the use, safety and care of the equipment and supplies. You will also be left with detailed instructions.
Bluegate Home healthcare equipments are durable and we guarantee you of our prompt response if our help is needed.