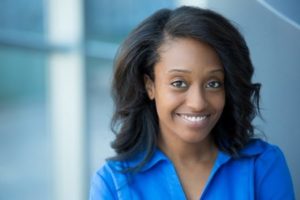 Carers are people with no initial healthcare training but has undergone caregivers training through Bluegate Homecare to provide assistance and support for elderly people.
They are selected people with minimum of SSCE, who are trained to perform but not
limited to duties such as:
assist with oral care,
bathing
toileting
ambulating
laundry 
meal preparation.
companionship.
light house keeping.
and many more