In some cases where on- going medical management is needed by clients who have just been discharged home from hospital,or where chronically ill clients e.g diabetics, arthritics, paralyzed e.t.c want to be taken care of at the comfort of their home.
Our Registered Nurses, who are licensed by Nursing and Midwifery Council of Nigeria and are also trained to deliver home care nursing services will be ready to help you or your elderly/sick parent to make life very easy.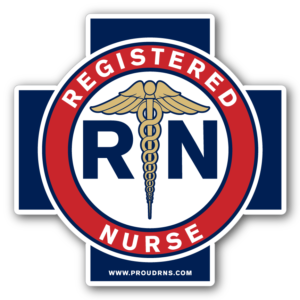 These are nurses who have the background knowledge of any medical and surgical conditions our clients might present with.
Condition like:
Hypertension                      Stroke
Parkinson Disease              Diabetes
Multiple Sclerosis             Arthritis
    Cancer                               Dementia
Multiple Sclerosis 
and many others like:
Care of tracheosmomy
Care of Colostomy
Wound Dressing
e.t.c
Either you are planning to return or have just returned from overseas where you had major surgery or you had the surgery in Nigeria, our Registered Nurses are fully prepared to go through the recovery and rehabilitative process with you.
 Their duties includes but not limited to the few mentioned below;
Prompt monitoring of clients vital sign.

Administration of prescribed medication.

Administration of prescribed dose of insulin and other injectable.

Companionship

Accompanying client to hospital

Assisting clients with bed bath,oral care,dressing up,feeding,ambulating e.t.c

Proper documentation of care given to clients

and many more.